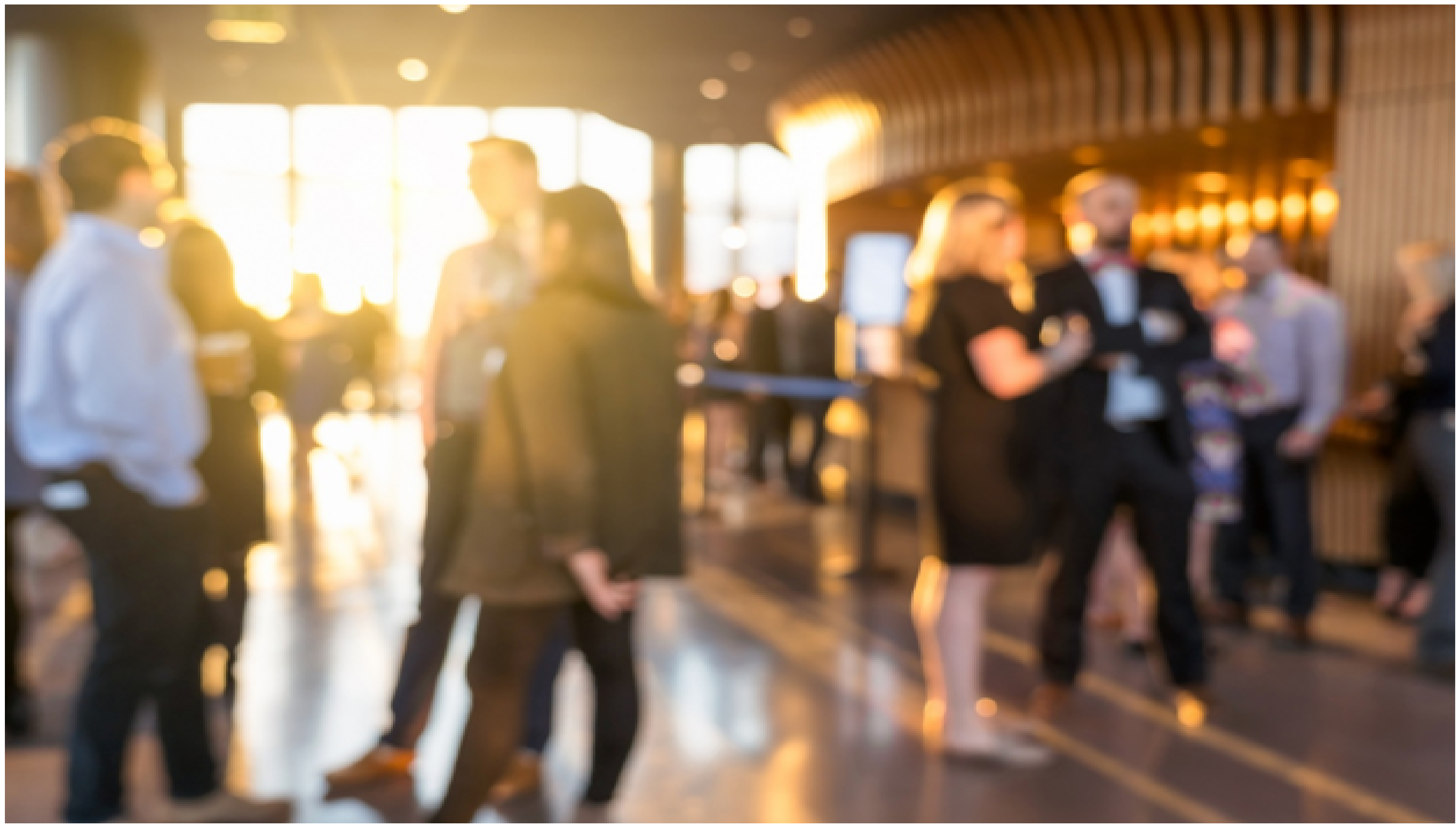 Planning a successful event takes rigorous planning and execution. From decorations to food, every little thing needs to take care of to ensure everything runs as per the expectation.  But, the real fact is, no matter how experienced an event planner you are, you simply cannot overlook the importance of security guards for protecting your event. There are tons of things that can go wrong in an event. Chaos, confusion, brawls, fights, medical emergencies, unauthorized access etc hamper your event to a great extent. So, it is extremely essential to keep a watchful eye on all the attendees at the event. But, as an event organizer, it is not possible for you to keep track of these incidents as well. For this reason, hiring dedicated event security guards for events is crucial.
Event security guards stay on their toes to ensure no unauthorized individuals slip into the event venue and try to hinder the ambience of the party.  Event guards patrol the event venue continuously and if they notice any illicit behaviour of any guest or sense any danger they take speedy action to defuse the same. These guards are also trained in crowd control management and know how to handle masses or large crowds efficiently.  So, if you want highly professional event security guards, make sure you hire them from Access Patrol Services (APS).
APS has a dedicated team of robust event security guards. The guards have strong management and coordination skills to provide quality security service at events. These guards are also BSIS-certified and fully trained.  Most importantly, a solid security plan is crafted based on the type and size of the event. The event premise is initially visited by the APS's specialist to identify all the critical areas to ensure maximum protection is offered to the event.  Moreover, a blend of armed, unarmed, static and mobile guards is also deployed to the event for securing it tightly. APS has been in the event security service for more than 26 years and is known to be the best security guard company in Lompoc & Mission Hills, CA.
Plus, these guards are provided with many space-age security gadgets such as CCTV cameras, GPS monitoring systems, radio transmitters, metal detectors, scanning machines etc, for superior security protection of the event.
Needless to mention, APS prioritize customer satisfaction and thus offer fully customized security facilities to its client. Therefore, clients have the opportunity to pick security specifications as per their needs and preferences.
Therefore, if you are searching for the best security guard company in Lompoc & Mission Hills, CA for professional event security guards then gets in touch with us ASAP.
Contact Access Patrol Services at 866-770-0004 with questions about security guard duties, responsibilities and functions for commercial office properties in California and Arizona or click on https://accesspatrolservice.com