Construction Site Security
Construction sites are considered "soft targets" by thieves ready to steal raw materials, tools and equipment. According to the National Crime Information Center, about 10,000 large construction and agriculture equipment thefts take place each year.
Security Cameras / Signage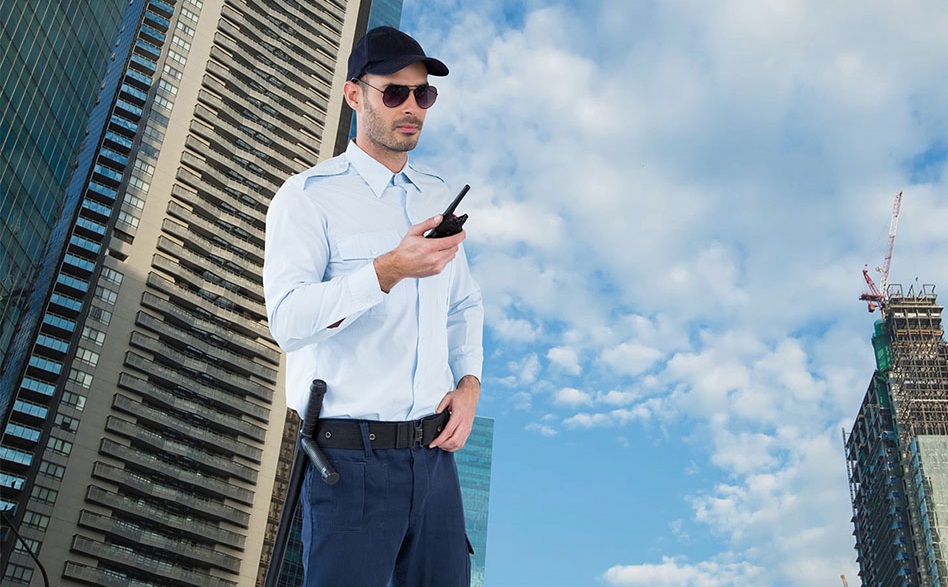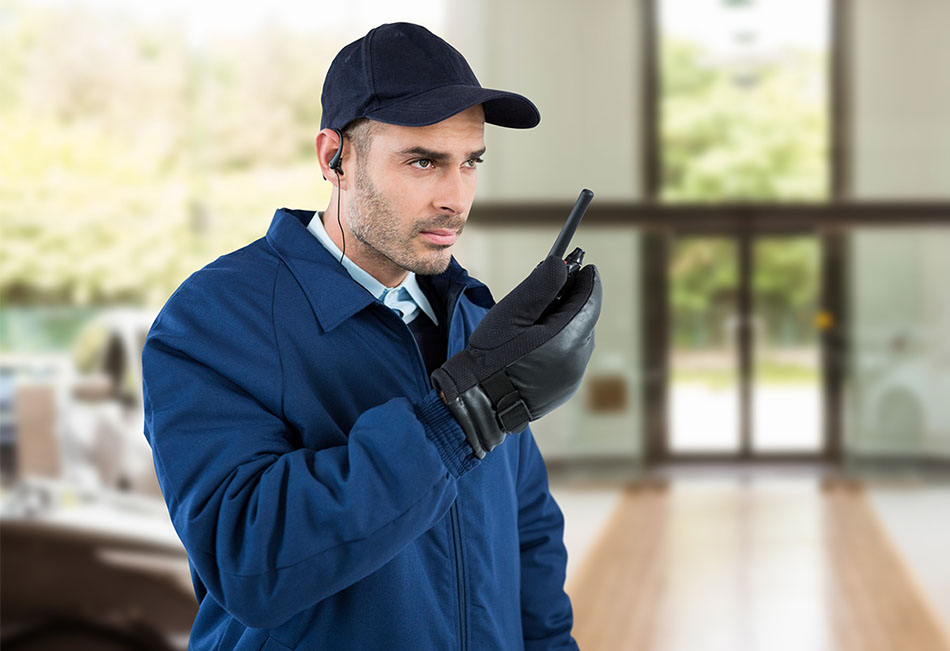 Commercial Office Building/Workplace Security
According to the Occupational Safety and Health Administration (OSHA), about 2 million people are victims of workplace violence every year. The 2018 National Retail Security Survey found that 30 percent of all theft occurs by dishonest employees.
Real-Time Video Surveillance

Your Emergency Response Team
Events Security
Security is a critical aspect of event planning. Whether the event is a festival, street fair, concert, trade show or private gathering, security plays an important role to ensure guests have a safe, positive experience.
Event Security Evaluation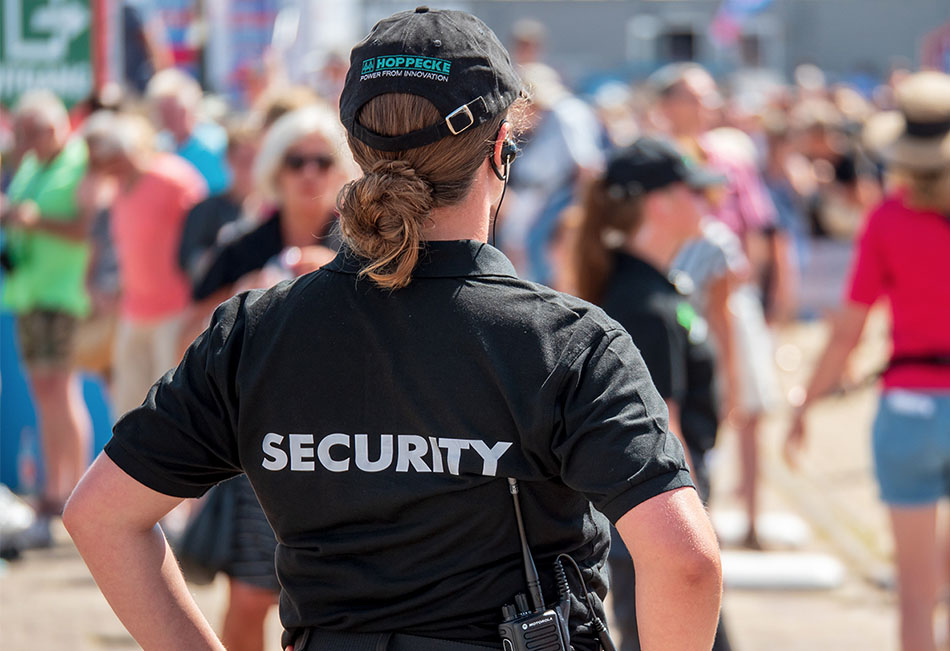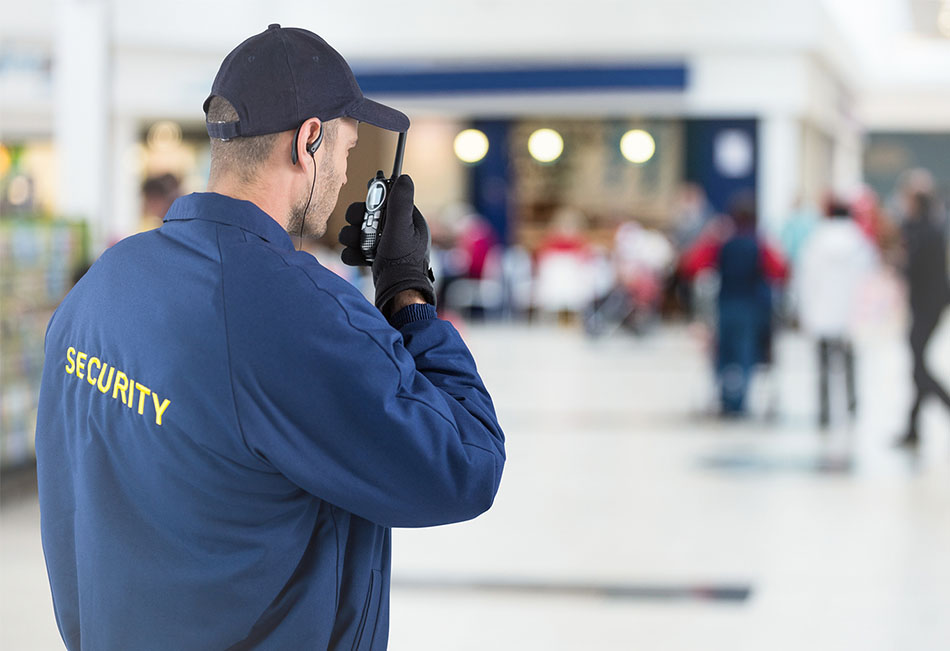 Hospital & Medical Facilities Security
Violence at hospitals is on the rise. According to a recent American Society for Health Care Engineering survey, over half of the hospitals reported an increase in violence.
Hospitality & Hotel Security
Hotels and resorts are places to relax and unwind, but unfortunately, they are vulnerable to violence, burglaries, vandalism and other offenses. Because of recent high-profile crimes, members of the hospitality industry are taking steps to better prevent criminal activity. A strong security guard component is a vital ingredient.
Partnering With Law Enforcement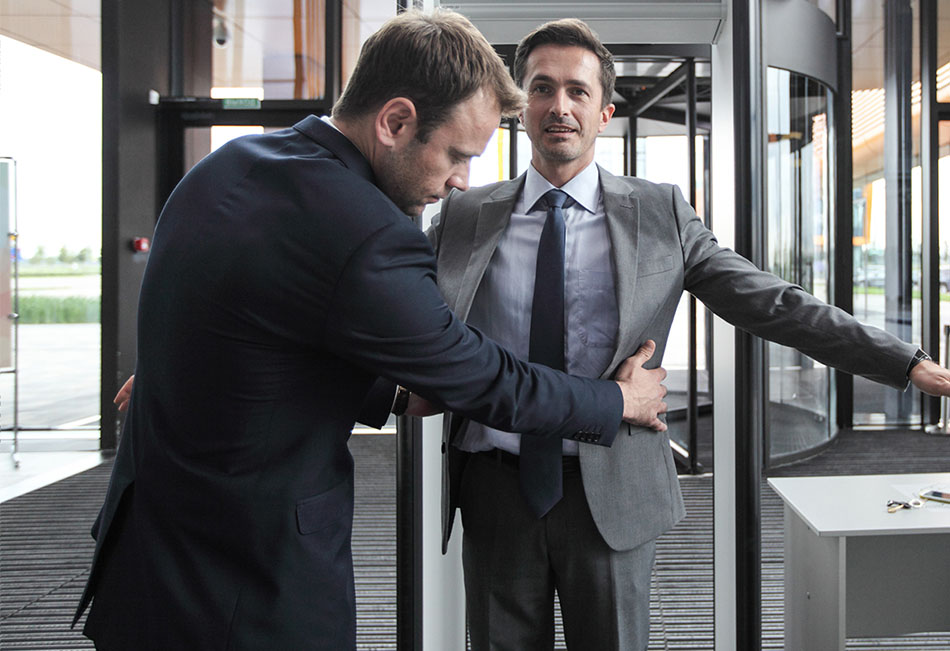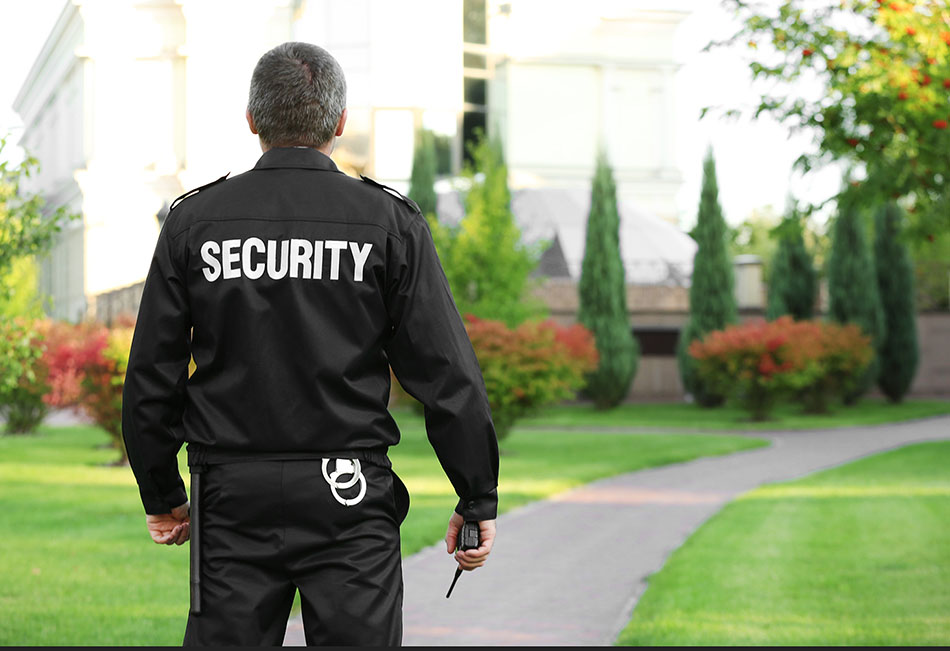 Houses of Worship Security
A house of worship should be free of criminal activity. Unfortunately, in these times, it is not. Vandalism, hate crimes and shootings have made security an issue for all churches, synagogues, temples and mosques.
Access Patrol Services provides 24/7 security to houses of worship. We first evaluate your current security procedures, listen to your concerns and then offer a security plan that we believe will keep attendees safe and the premises secure. Added security is available during special events and religious holidays.
Warehouse & Manufacturing Security
Warehouses and manufacturing sites are a buzz of activity. The constant movement of goods and equipment, the large number of employees and the coming and going of contractors and vendors can make it difficult to identify illegal behavior. A secure warehouse and manufacturing floor is critical to asset protection and business success.
Access Patrol Services provides around the clock security services specifically designed for your warehouse or manufacturing site.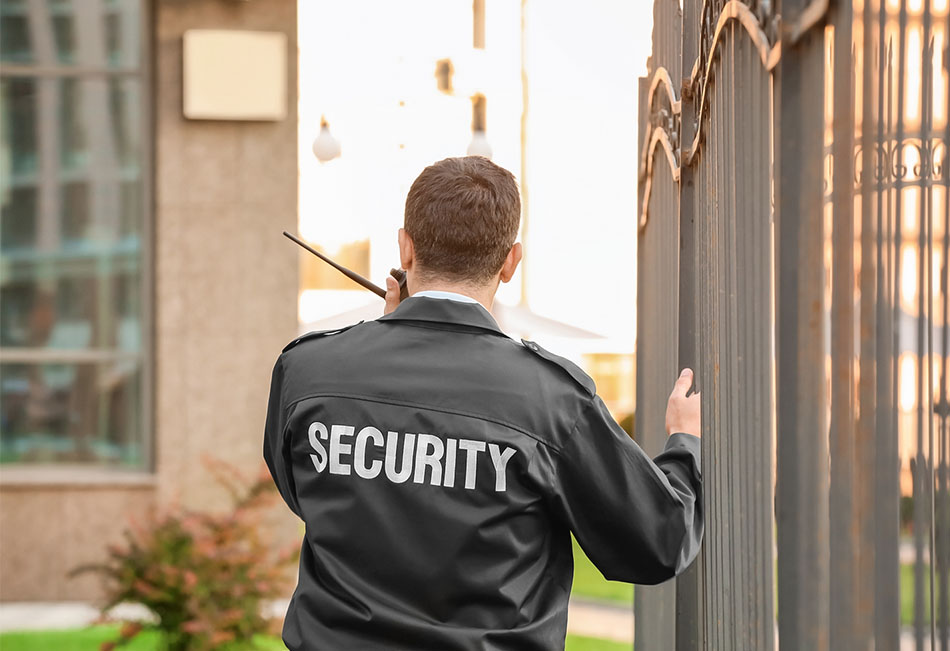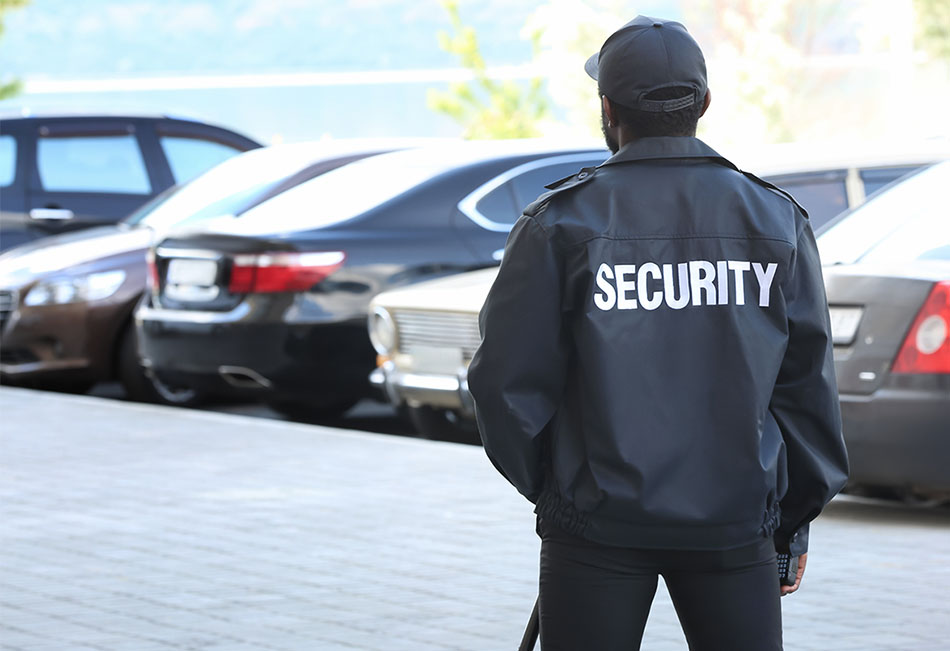 Parking Security and Enforcement
Parking lots and garages are property managers' most vulnerable assets. According to the Bureau of Justice statistics, over 2 million property crimes and over 400,000 violent crimes occur in parking lots and structures annually.
Gated and HOA Community Security
Residents in a gated community expect an extra level of security over open communities. In reality, gated communities are tempting targets by criminals because of the perceived higher valued items in the homes inside.
Addressing Vulnerabilities

Our Services Include:

Guard gate staffing
Vehicle/foot patrols
Emergency response
Special event/meeting security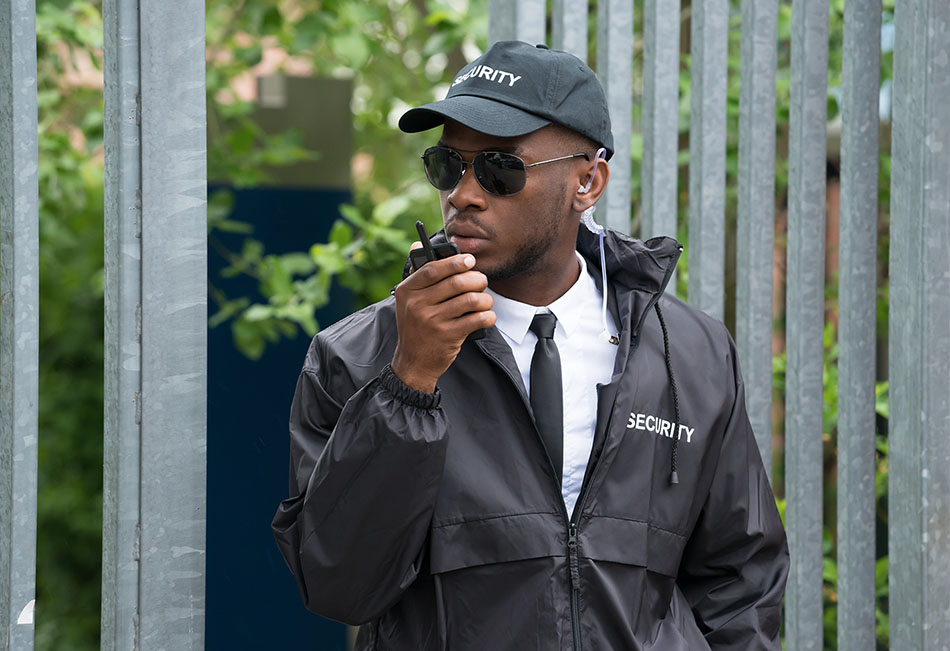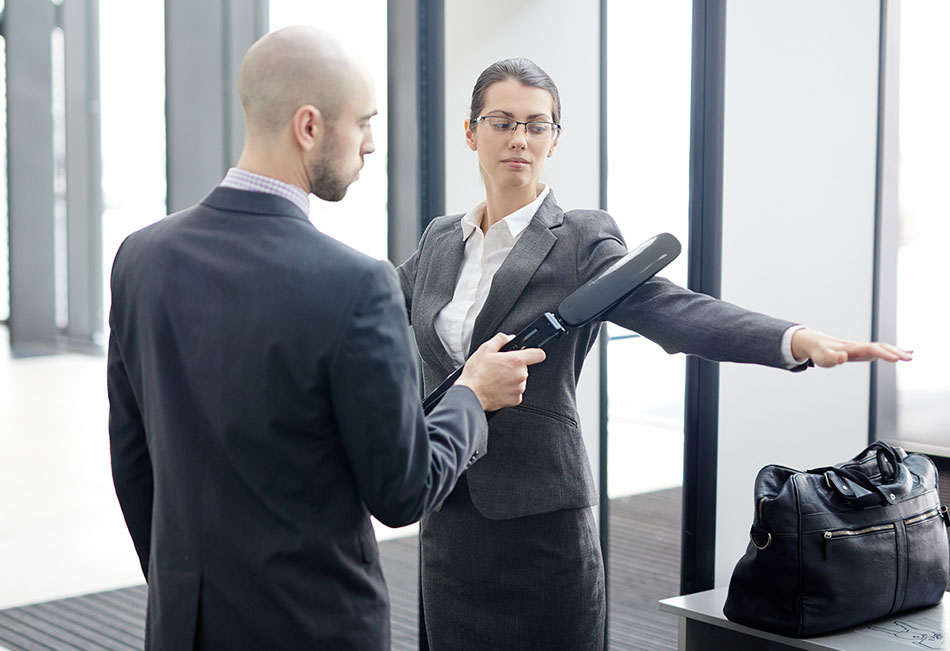 Retail Security
Whether its shoplifters, organized retail theft rings or employees who steal, retailors have to stay one step ahead of criminals. It's not easy. According to the 2018 National Retail Security Survey, theft cost retailors $46.8 billion in 2017.
School Security
A school should be a place of learning, but because of the seemingly endless number of tragic events at on school campuses, school administrators have to devote an increasing amount of time and resources to keep students safe.
Schools have implemented a number of safety measures—fencing around the school perimeter, locked gates during school hours, visitor check-in requirements and regular emergency preparedness drills for students, teachers and staff. Another important addition is security guards.
Security Guards' Role On Campus