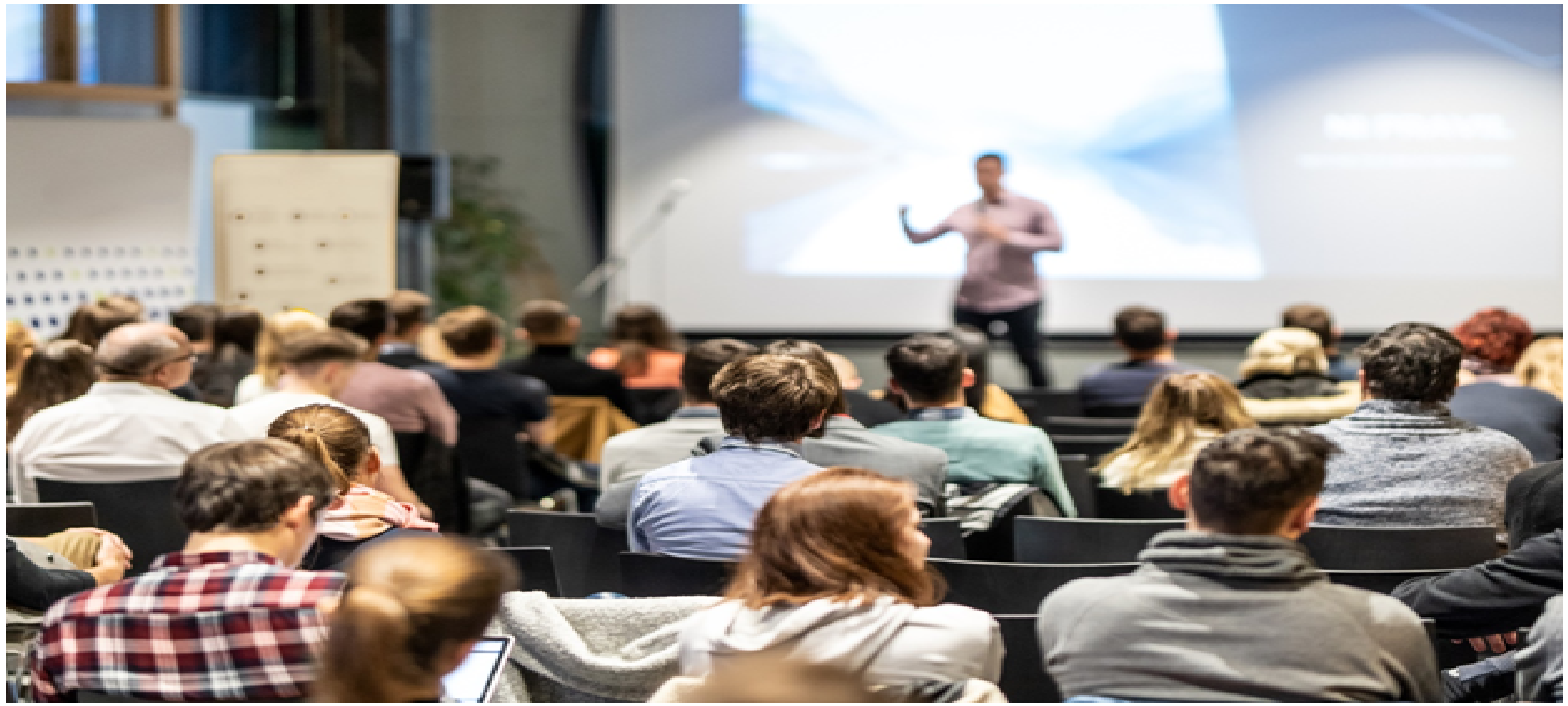 If you are planning an event and expect that it should run as per your expectation, then apart from event arrangements, you must consider hiring professional event security guards. The reason is chances of chaos; confusion, brawls, and unauthorized access are all common during an event.  Hiring dedicated security guards help to create a safe and sound milieu by preventing unauthorized individual access to the event venue, discarding piling up of suspicious activities and assisting the guest with their queries, and escorting them to the right seat/place.
The fact is event security guards are uniquely trained for events and hence they are specialized in averting threats that may arise during an event.  So, it is important to get specially trained event security guards for your event from a veteran security guard company in Inglewood & Culver City to make your event successful.
Access Patrol Services (APS) is one of the most trusted security service providers in Inglewood & Culver City, CA that offers flawless security service to events. With over 26 years of experience in this domain, we, APS have the exposure to understand each and every security requirement of our clients. And, we provide tailor-made security services. Most importantly, we allocate only BSIS-certified security guards to the client site.  Besides, we keep our guards well trained. We believe that with regular training sessions, the guards will have the opportunity to boost or enhance their skill levels. For this reason, we keep frequent training sessions for the guards which consist of crowd control management, power drills, first responder awareness programs, intellectual development programs, rapid decision-making skills, and many more. Therefore, our guards are skilled to offer top-quality event security service.
Besides, to provide absolute errorless security service to assigned event premise, the guards are provided with RFID tags, CCTV cameras, GPS monitoring system, biometric access control system, cloud software, radio transmitters, metal detector, scanning machines, flashlights, mobile devices, infra-red thermometer, automatic sanitizers and many more.
The most crucial aspect is we prepare an exclusive security plan for each event only after analyzing the event venue and calculating the risk percentage associated with the event. Once the plan is formulated, a sufficient number of event security guards are positioned carefully at the venue for absolute security protection.  Besides, since we highly value our customers, we discuss our security strategies with our clients and make sure all their needs and preferences are addressed before delivering security facilities.
Therefore, if you are searching for one of the most trusted security service providers in Inglewood & Culver City, CA for top-quality event security service, then get in touch with us ASAP.
Contact Access Patrol Services at 866-770-0004 with questions about security guard duties, responsibilities and functions for commercial office properties in California and Arizona or click on https://accesspatrolservice.com