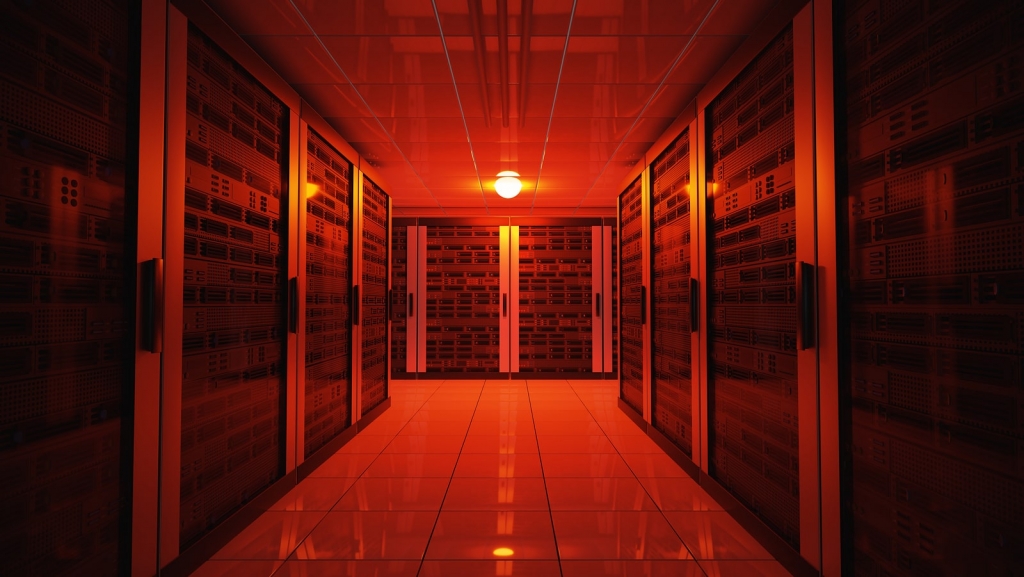 Is your business protected when the lights go out? Find security solutions now.
Electric Blackout Security: Are You Prepared?
Right now, customers all over the state are facing big issues with electric blackout plans that are designed to help reduce the power strain and prevent bigger problems related to a total mechanical failure. During these times, there are a lot of things that are going to be on your mind. The safety and protection of your business shouldn't be one of them. No matter what industry you're in, you can always use extra security and there's nothing like an actual set of eyes to save the day.
No Electricity Means No Electronic Surveillance
Having a state-of-the-art electronic monitoring system is great, until there is no power to run the system. Of course, a lot of people are going to break in regardless of whether you have cameras or other electronic systems in place or not, so it may be better to invest in actual guards on a regular basis to keep your property and assets protected at all times.
When there is an emergency electric blackout, you don't need to be left in the dark. Rather than camping out at your business and hoping for the best, you can have a security team on hand that you can call when you need them. Professional guards can work with scheduled blackouts, too, giving you one team for all of the protection that you need.
Security Patrols Deter All Kinds of Activity
It's not just thieves and vandals that you have to worry about during a blackout. There are a number of things that can go wrong or situations that can occur when people think that no one is watching. By having active security patrols from the same people who take care of your electronic systems, you'll be able to deter just about anyone from bothering your property until the power is restored. In fact, you might decide to keep regular patrols, even when the electronic systems are back in place, because nothing replaces a good set of eyes.
There is enough stress going on for people dealing with scheduled blackouts and power consumption issues. You can sit around and worry about whether your business is safe, or you can hire a team to protect it and enjoy the peace of mind in knowing that your business is safe during an electrical blackout, whether it lasts for a couple of hours or a couple of days.
Hire the Best Security Services Now
If you want to make sure that your business or commercial property is protected from anything, including an electrical blackout, you need to hire professional security staff and solutions from Access Control Security. Call us today to discuss your security needs and learn how we can help you with the protection services that you need. We'll provide an array of security solutions and services for all types of industries, for blackouts and all of your other needs.