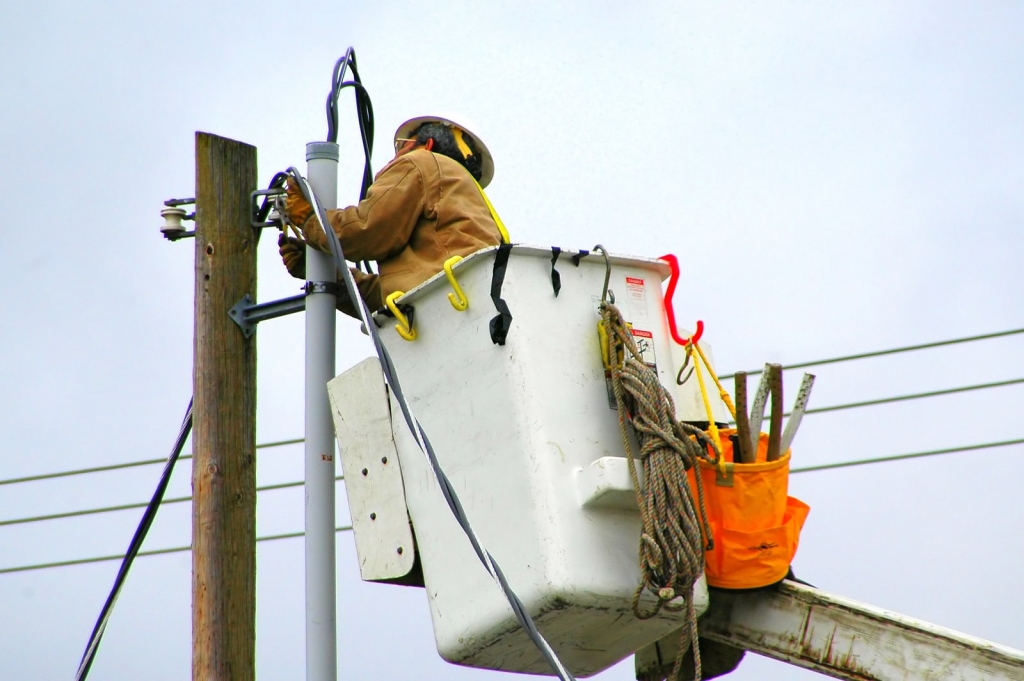 What's your security backup plan? Find protection solutions now.
Electricity Outage: Protect Your Property During Grid Shutdowns
Thanks to technology, security is more advanced than ever. From state-of-the-art surveillance systems to access control and keyless entry systems, there are all kinds of electronic ways to secure buildings and properties. This is great for security, in most cases.
What happens, though, when there's an electricity outage? What protection does your property have then? Will you be able to evacuate in the event of emergency or will your gated access system keep you locked in? If there's a total power failure, you can't just leave things vulnerable. You need to protect your assets and your property.
Planned vs. Unplanned Outages
Regardless of whether you're dealing with a planned outage or an emergency situation, there are solutions available. Having the best security system in town won't matter if the power system fails. Even generators aren't always reliable. Plus, some thieves and vandals will take advantage of power outage situations and totally ignore surveillance systems anyway, even if they are operating on a generator.
You just can't rely on technology to really offer the protection that you need. Blackouts and brownouts can affect all kinds of electronic security systems and cause a lot of security risks for a lot of businesses. Many companies, as a result, are hiring security guard surveillance teams to protect their assets and properties during times of planned power outages, and as an on-call solution for outages that happen in some kind of mechanical or weather emergency.
The Benefits of Manned Security
Even when things are running smoothly, there are benefits to be had from hiring security guards to patrol your premises and keep an eye on things. Professional security services offer:
* Preventive Monitoring: Even when there isn't an electricity outage, a lot of thieves will ignore security cameras and other electronic monitoring or access systems. They're a lot less likely to ignore a person monitoring the property and telling them to leave.
* Peace of Mind: There are some situations where you just can't replace the power of having a person on hand. In an electricity outage, having security guards on hand will give you more peace of mind than you realize. You won't have to be the one camped out trying to protect your business, because you'll know that the pros are on the job.
* Comfort in the Chaos: Planned outages are just as inconvenient and difficult as unplanned outages and weather-related issues. By having a trusted security team on call, you can guarantee that you will have one less thing to worry about whether the power is out for a few hours or a few days.
Call Now to Learn More
If you're looking for better security solutions during electricity outages, or even just for everyday protection, call the team at Access Patrol Services. We can offer a variety of energy security solutions throughout California and Arizona, including electricity outage security services.
Contact Access Patrol Services at 866-770-0004 or click on https://accesspatrolservice.com.