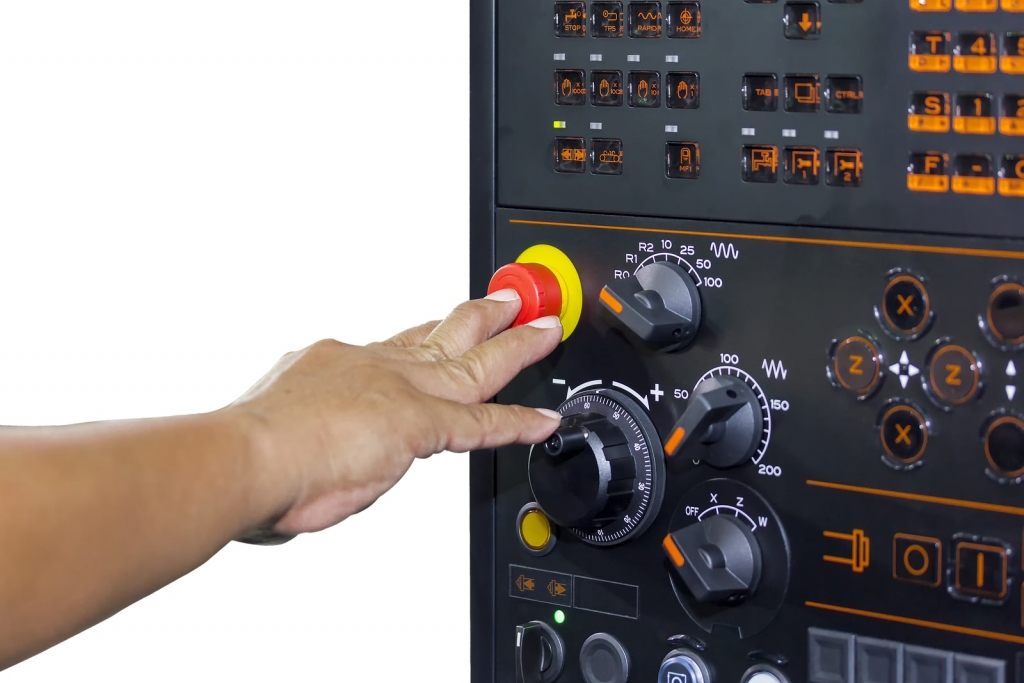 Protect your business during electricity shutdown with professional monitoring services.
Why You Need Electricity Shutdown Security
Right now, there is a growing call for scheduled electricity shutdowns throughout various areas to help reduce the load on the grid. The shutdowns are also partially in relation to wildfires, but what is more important to know than why they happen is what you can do to protect yourself during a time when you can't rely on the power that you're used to.
If the electrical grid is shut down, you're not going to be able to use electronic monitoring systems, keycard access systems, or video surveillance systems. Even on generators, these systems don't run as well as they could at full power. Plus, during times of emergency, such as in the case of a power shutdown, there are always going to be people trying to take advantage of the situation. The best thing that you can do is to have feet on the ground and eyes on the property to make sure that it's secure.
The Benefits of a Physical Presence
Having security guards at your property, whether it is commercial or industrial, or even just an office building, will guarantee that it is protected against all kinds of situations and potential things that could go wrong. They will be able to keep unwanted visitors away, monitor the building for any issues or concerns, and help with emergency evacuations in the event that those are necessary.
Hiring professional security services during an electrical shut down gives you peace of mind and makes it easy for you to trust that things are taken care of, no matter where you are in the world. You don't have to sit on your business and wait for the power to come back on because someone is out there protecting it for you.
Have Someone on Call
The biggest benefit of investing in professional security solutions now, rather than when you need them in an emergency, is that you will have a team on call that you can trust when you do need them in an urgent situation. You have the time now to find the best security solutions for your needs, so take advantage of that. Then, when something comes up, you won't be scrambling to find someone to assist you when things go dark.
24/7 onsite protection is a great resource for any business, at any time. Even during normal operational hours, you can get so much out of security guard patrols, including things like improved customer service because you've got yet another person helping people at your business.
Call Today for Shutdown Security Solutions
At Access Patrol Service, we know all about handling electricity shutdown security needs for businesses across a number of industries. Give us a call to discuss your security needs and find out what we can do to assist you during your time of need. Access Patrol Services can provide physical monitoring along with full-service security solutions that are scalable to almost any need.
Contact Access Patrol Services at 866-770-0004 for guards in California and Arizona or click on https://accesspatrolservice.com.