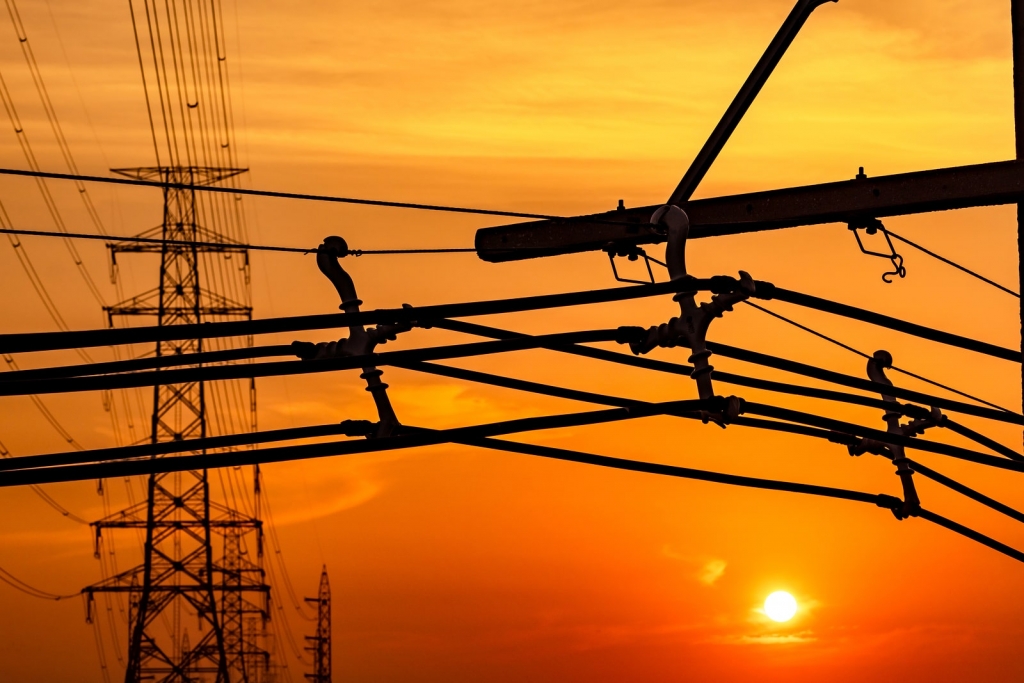 Do you have a backup plan for when your security system fails? Find out what you need.
Energy Suspension Planning: What About Security?
When you're in charge of a business or commercial property, you have a lot of planning to do before an energy suspension occurs. If you're fortunate enough to get a warning about a scheduled suspension, you are in a good place to protect your business better than if an emergency occurred. There's plenty to think about, but security should always be a big concern in times of electrical outages.
Most companies today rely entirely on electronic security. Of course, there's a reason that you still see security guards cruising through parking lots and strolling through shopping malls. There is just something that can't be replaced when it comes to that physical presence. The same is true for any business, and especially during times when your electronic systems aren't going to be protecting your property.
Why You Need Physical Patrols
It doesn't matter if you have the best cameras, motion sensors, gated entry with keyless access, or other security systems and features in place. When the power goes down, that all goes offline and your business is left vulnerable. Even with those systems, you might not be fully protected from theft, vandals, or other breaches of security. Having that added security of physical presence can make all the difference. You will have someone watching and listening for signs of trouble, even during an energy suspension, to ensure that your business or property is always protected.
24/7 security patrols allow you to have a physical presence that can assess dangers and keep an eye on the various aspects of the property. Even their mere presence can deter trespassers and would-be criminals from coming onto the property because they don't want to risk getting caught.
For Planned and On-Call Service
Hiring security professionals for planned suspensions is a great way to build a solid relationship. That way, when you have an emergency outage or other security need arise, you will know that you can call the same people to help you with whatever is going on. Their professional expertise and skill will allow them to secure the property and even help you learn more about security so that you can come up with the best protection plans for your business, both during regular operation and in the event of an emergency or power outage situation.
When you want to make sure that your business is protected, but you don't want to camp out during an energy suspension, you can depend on security services that specialize in providing service during power emergencies and other energy security solutions. Even if you need monitoring for your energy facility during an outage, professional patrols are available to provide the protection that you need.
To learn more about energy suspension security, call Access Control Security today. We'll help you determine what your security needs are and provide the protection that your business needs for power-related security and more.