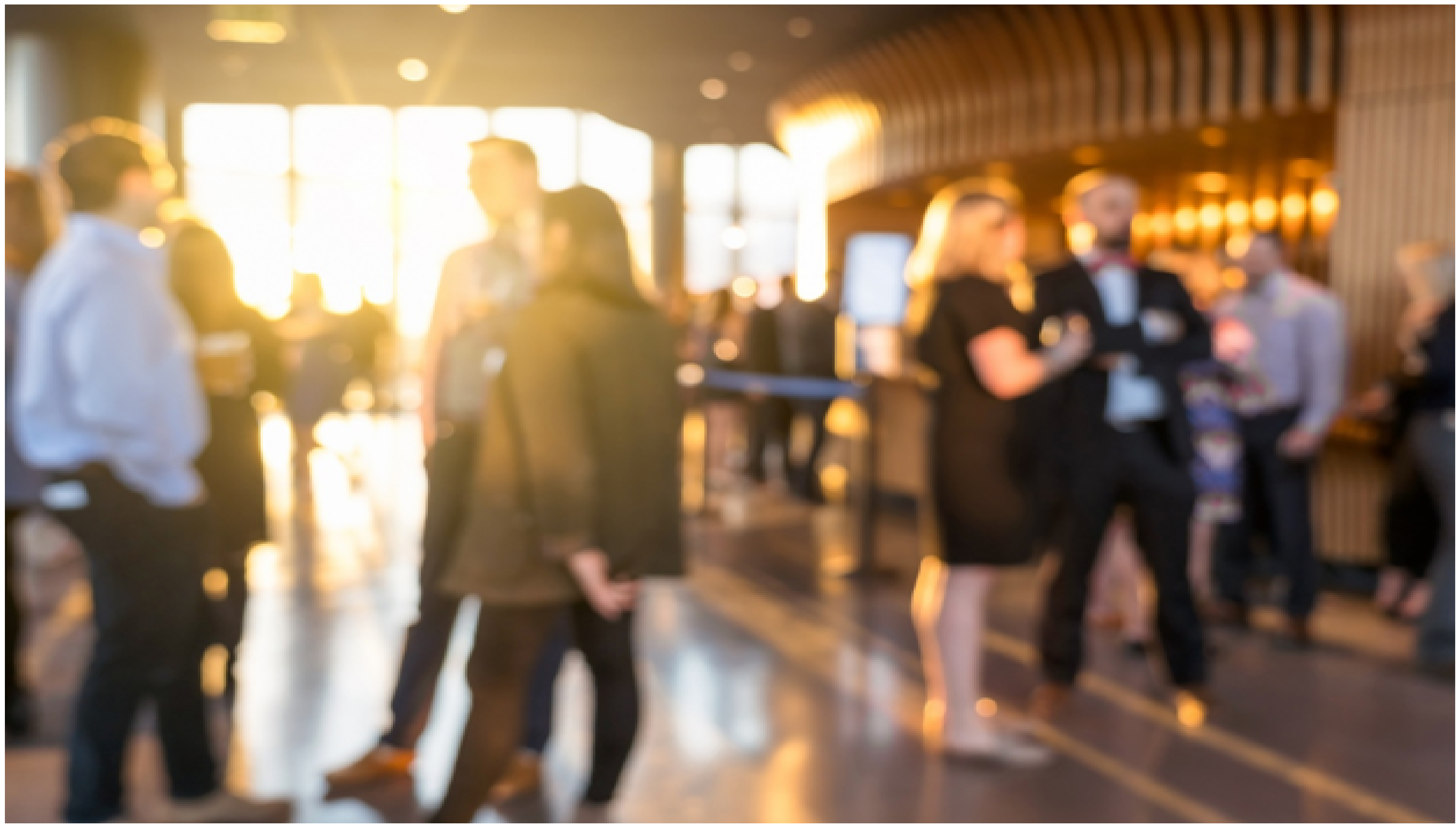 No matter how experienced you are in event planning, there are tons of things that can go wrong in an event.  From flawed decorations, Chaos, medical emergencies, and brawls to unauthorized access anything can happen which might hamper your event. So, besides taking care of important things like decorations and food, it is also crucial to provide a safe ambience to your guest to ensure that the event is not hindered by any uncertain threats. For this reason, keeping dedicated event security guards for your event is imperative.
The main task of event security guards is to prevent unauthorized individuals to slip into the event venue without permission. Besides, these guards take the responsibility to take robust action if they notice anything fishy or suspicious that can pose threat to the guests. Usually, dedicated event guards know all the possible threats that can transpire during an event.  These guards are also excellent crowd controllers and thus have the expertise to handle large crowds during any emergency.
So, if you require highly professional event security guards for your event, make sure you hire them from the best security guards company in Yorba Linda & Fullerton, CA which is Access Patrol Services (APS).
APS has a dedicated team of skilled event security guards. APS's event guards possess' strong management and coordination skills to provide quality security service at events. These guards are also BSIS-certified and experienced. Most importantly, depending on the size and types of event, APS deploys an appropriate mix of security guards which includes armed, unarmed, static and mobile guards.   Event guards of APS are also equipped with advanced security gadgets such as radio transmitters, alarms, scanning machines, GPS monitoring systems, alarms, metal detectors and many more.  Therefore, the guards are highly efficient to provide tight security protection to all types of events.
The fact is APS carries over 26 years of experience in the event security service and thus can render accurate event security solutions to its clients. Besides, the clients are offered tailor-made security facilities so that they can pick security specifications as per their needs and specifications.
Therefore, if you are searching for the best security guard company in Yorba Linda & Fullerton, CA for professional event security guards then gets in touch with us ASAP.
Contact Access Patrol Services at 866-770-0004 with questions about security guard duties, responsibilities and functions for commercial office properties in California and Arizona or click on https://accesspatrolservice.com