Gun Violence – Our Society Continues To Struggle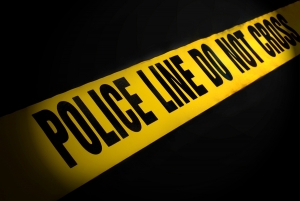 Our country was once again rocked by mass shootings over the past two weeks. While these type of events had been somewhat dormant during the pandemic lockdown, they appear to be making an unfortunate comeback. Even during the lockdown, gun violence was on the rise. According to the Gun Violence Archive, 2020 was a record-breaking year for the number of people who were killed due to gun violence—almost 20,000.
In 2020, 20 private security officers were shot and killed while on duty according to PrivateOfficer.org.
Experts point towards the pandemic and the increase in gun sales as the main reasons for the increase in killings—and the lack of support services as agencies reduced availability because of health precautions.
We can all do our part to keep our communities safe. If you see a family member struggling with mental health issues, seek help. The Substance Abuse and Mental Health Services Administration (SAMHSA) national helpline can refer you to local treatment facilities and support groups (800-662-4357). If your loved-one have access to guns, remove the guns from the home.
Until our country makes a national commitment to reduce the issues that cause gun violence, it is up to all of us individually to take action when we see warning signs in the people we love.