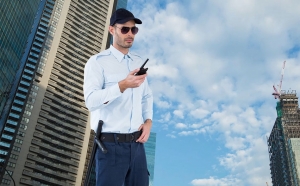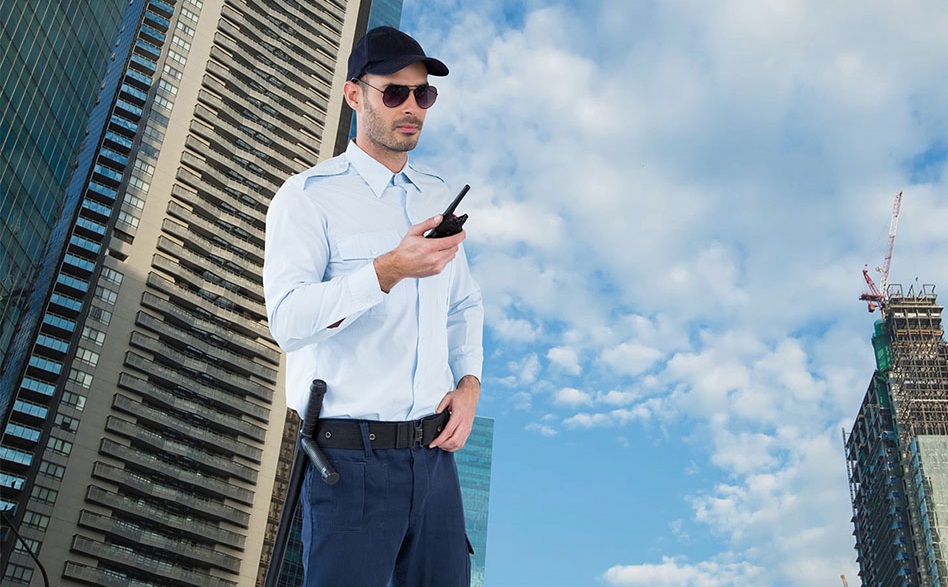 Why APS is the most trusted name in the security service industry?
The importance of security guards in our life is undeniable and well known to us, yet sometimes we are reluctant to invest time on selecting proper security guards. This reluctance can cause severe problems in the future. Moreover, inexperienced and inefficient security guards are prone to make more mistakes as compared to security guards who are highly experienced. Therefore, it is essential to rely on a professional security service provider that has been in the market for years because one should never compromise on protection.
When we talk about experience and best professional security guard company in Stevenson Ranch, Access Patrol Service (APS) tops the chart. There are a few questions with answers that would give you an idea about the offered services of APS. Let's take a look:
On what basis does APS employ security guards?
APS is a quality conscious company, therefore all the security guards are licensed under Bureau of Security and Investigative services (BSIS). No security guards are allowed to be employed with the company without having a certificate from BSIS. This practice is a mandatory measure by APS that has helped them win the trust of the customers.
Are the security guards well trained to handle critical situations?
The security guards of APS are robustly trained to handle any situations. APS conducts frequent training sessions to ensure that the security guards remain physically fit and efficient. The training module also consists of numerous activities to check on the flexibility, intelligence and accuracy of each and every security personnel.
What kind of technologies does APS use?
APS believes that technology is a boon for every industry. Therefore, they are always ready to adapt to innovative technologies. This helps them to improvise their service quality. All the monitoring activities of the security guards are checked via CCTV cameras and GPS surveillance system. Usage of scanning machines are also mandatory not only in the entry point but also in every checkpoint.
Can I cancel the contract at any point of time?
Being a customer oriented company, APS gives the liberty to their customers to cancel the contract at any point of time if they are not satisfied with the services.
When can I get the services of APS?
APS values customer time and need. Therefore, they provide services 24 hours a day and 7 days a week. This means the services of APS is available round the clock.
Are the security guards trained enough to handle COVID -19 situations?
In this pandemic time, APS conducts special virtual training to the security guards to provide full protection to the customers against COVID -19. Regular updates on rules and regulations and social distancing norms laid by the government are provided to the security guards to keep them alert and aware. The security guards are also provided with full COVID-19 kit to ensure no customer gets infected. Guards in the checkpoint and entry point conducts thorough sanitizing process to ensure total protection.
Can I get a customized service?
With APS providing personalised services, every detailed requirement of the customer is met. They analyse the needs and requirements of the customer and then formulate security plans based on it.
Can I modify any changes in the agreement?
One of the best features of APS is, they allow the customer to modify any changes in a running agreement. For instance, if a customer urgently needs to install more of armed or patrol services, they can immediately seek for the same without any delay.
APS is the best security guard company in Stevenson Ranch that provides premium quality services at a reasonable rate. The rates of APS is best in the market.
The above mentioned question and answers are based on the theories that APS as a security service provider follow. If you want high quality security services at a reasonable rate, we are just a call away.