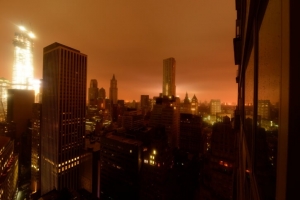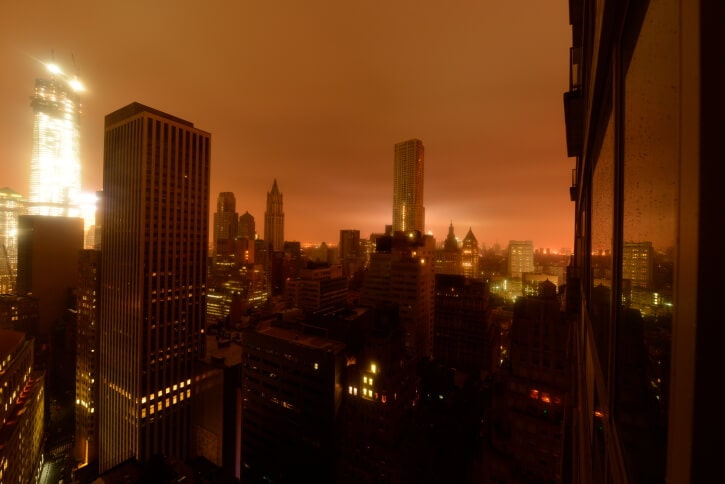 Using Retail Security Guards To Prevent Night Time Robberies
Retail stores must be on high alert during evening hours. According to the Urban Institute, the cover of darkness is when the majority of retail burglaries occur. The Institute found "most retail burglars select stores located in isolated areas or those known to have poor security features, such as low lighting, insufficient locks, no window bars or lack of formal security systems."
Robbers Are Opportunistic. Criminals look for easy marks that contain enticing contents. They seek portable electronics (cell phones, tablets, laptops), jewelry, high-end clothing—anything that can be quickly sold on the black market or online. In addition, cigarettes and alcohol make grocery and convenience stores particularly desirable targets.
After-hours break-ins at pharmacies and stores with pharmacies are common for criminals seeking drugs such as Oxycodone, hydrocodone and fentanyl for their own use or to sell on the street.
Neighborhoods Are A Factor. The criminal activity in the retail store's neighborhood has an impact on the likelihood that a store will be a victim of crime. Sections of cities have higher crime rates than others. Retail stores in high-crime rate areas need to take even greater security precautions when it comes to evening robberies.
Night Time Security Tips. Much can be done to improve the security of a retail outlet at night Add better lighting around the property, fortify doors, windows and locks, cut away shrubs where criminals can hide from view. Install video surveillance systems or alarms. All will help in discouraging robbers from attempting a break-in under the cover of darkness.
After-Hours Retail Store security guard services in Arizona. Perhaps no other security measure is as effective as an evening hours security guard service. A guard or guards patrol the retail center or store grounds including back, front, sides and parking lots.
Top retail security guard companies employ trained guards to watch for suspicious vehicles or individuals. If they see someone acting questionably, they confront the suspect and call for security backup or the police. Just by making themselves visible, these uniformed guards will cause most would-be robbers to call off their criminal activity (at least at the secured location). Take away the opportunity for an easy grab-and-go robbery and most criminals will decide that the risk just isn't worth it.
Contact Access Patrol Services at 866-770-0004 for all your retail store or retail center security needs in California and Arizona or click on https://accesspatrolservices.com.