In an increasingly hectic world, crime rates have been quite concerning nowadays in our modern society. Every facet of running a business should consider the safety of employees, valuables, assets, as well as property. As one of the best security guard companies in Phoenix, AZ, Access Patrol Service (APS) can offer their various customized security solutions.
Security guard services might be different from the duties of police officers or army officers. For instance, delayed time response of a police officer can be the main reason why hiring safeguards closer to your assets may be a more prevalent long term solution for your business.
Whether you are running a small business or you've just started, you may want to consider hiring a top security guard company in Phoenix, AZ such as APS for the safety of your business in order to ensure that your clients and employees can feel safe when conducting their activities in your building or office space.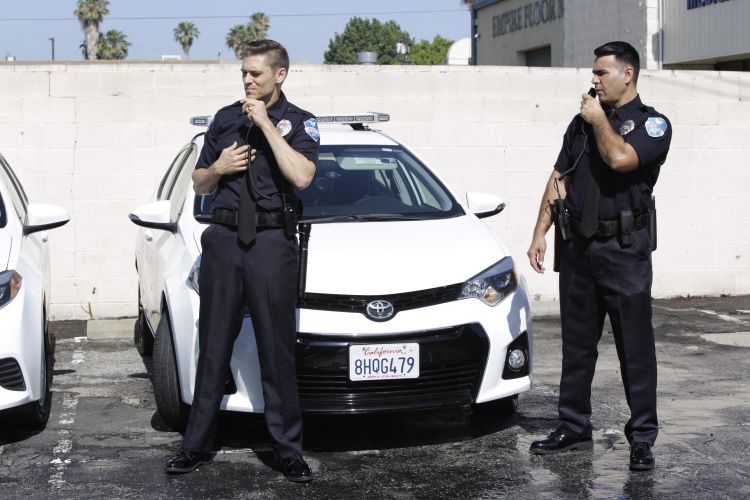 This sense of security can give peace of mind not only for you as the owner of the business, but also other people who get involved in it. It is also an active deterrent to announce that the crime will not be tolerated. Outsiders will think twice to trespass your buildings when they realize that professional security guards are working around the clock to protect your property.
When you work with a reliable security guard service in Phoenix such as APS, an appropriate team of experienced and highly-trained security guards will be dispatched to your location in rotating shifts so that you won't need to worry about security details going forward.
Hiring a reliable security guard service is a great decision to make your businesses safer and more successful. APS guards who work for you have finished extensive training and received accredited certification. They are used to work in urgent situations and they possess the skill set and tactics to respond to potential crime accordingly. There is no need to wait for police officers to come to your site while likely being too late to respond to the crime. Since the best security guards in Phoenix are protecting at your location, they will immediately respond.
It is recommended to work with your security company to create a protection strategy and plan in order to properly manage the security detail for your company. In some scenarios, it is at your guidance whether to assign security guards to patrol, guard the entrance, protect individuals and monitor daily activity.
Give Access Patrol Service a call at 888-629-7648