The best security guard companies in San Francisco CA such as Access Patrol Service (APS) can provide security details which comprehensively protect one's' property and valuables. Trained and certified APS guard personnel can safeguard and prevent security risks and events before they get out of control and losses mount.
Whether you are responsible for your facility, school, power plants, financial institutions, or real estate, as a top security guard company in San Francisco, CA, APS can come as the best solution for your specific protection needs. Allow APS to minimize the perennial risks such as trespassers, thieves, criminals, and hooligans as early as possible. This is where proven security services enter to help. APS security solutions can come in both personal as well as corporate securities forms.
Services offered by the security companies can wide array. The exact type of security is determined based on your specific requirements and needs. As a leading security guard service company in San Francisco, APS strives and adopts the latest security technology and innovations in order to consistently improve security quality. In addition to physical guard patrols, such innovations can include the use of alarms, CCTV, drones, fingerprint access, and metal detectors.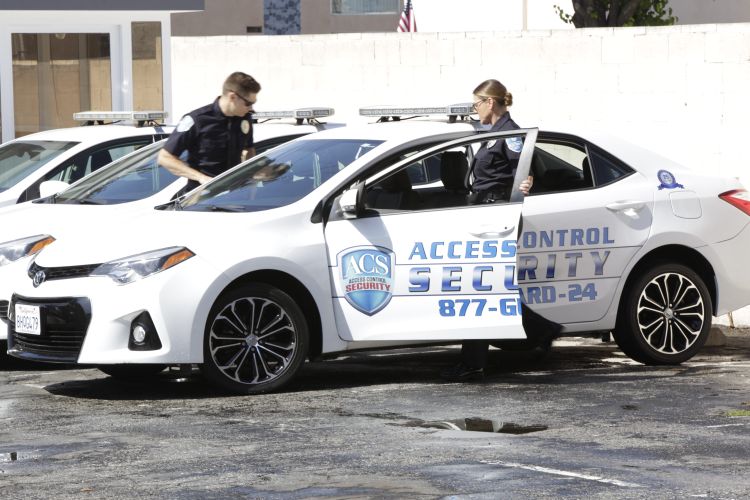 The application of these tools will also depend on your needs and the level of threat as measured by you and your APS security consultant. Normally, when you reach a security company, they will send the delegation on site to inspect your area. He or she will be completely honest with you about the needs of your security.
As mentioned, the details will depend on your needs and requirements. When APS dispatches staff to the site, these security details can be running different kinds of operations. Some would have static oriented service while some would run a patrol oriented service. Static oriented guards are those who are situated at the gate, entrance, or a specific strategic spot. They won't go anywhere but the appointed place. Meanwhile, patrol oriented guards will move around the property and check the situations in every corner. They will make sure that everything is under control in a dynamic fashion.
APS security service company will ensure that the building location is safe and sound. If and when a high profile aspect need to be guarded, then reaching out for the best security guards in San Francisco can be a wise decision as APS recruits the best trained and state certified professionals who have a relevant local knowledge and background.
When APS corporate and business security services issue assignments, APS guards take the reins of responsibility to keep you and yours protected. They can respond quickly and take the appropriate action to prevent something bad from happening. With APS private event security services, you won't need to worry about security and protection knowing that there are professionals on site professionally trained to protect you and yours.
Give Access Patrol Service a call at 888-629-7648